The Caribbean Tourism Institute is an open online educational, training and development institute designed for the purpose of ensuring that all those who work in the region's tourism and hospitality sector have affordable access to training opportunities.
Caribbean Tourism Institute
7th Floor, Baobab Tower
Warrens, St. Michael, B22026
Barbados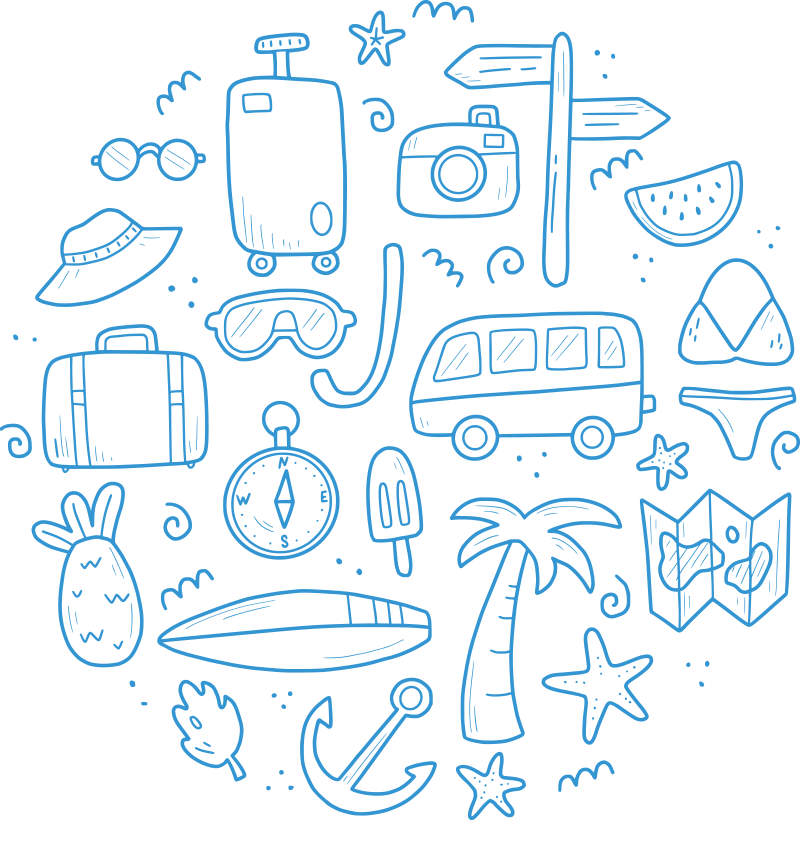 Bite-sized microlearning to get straight to the point
Learning On Your Schedule
Our world-class online programs and courses offer you the flexibility to learn at your own pace, on a schedule that suits your lifestyle.
Relevant tourism and hospitality training to transform lives and transform communities.