Tourism and Hospitality Skills for the Caribbean
The Caribbean Tourism Institute is pleased to offer the latest in training programs prepared specifically for the Caribbean's tourism and hospitality industry.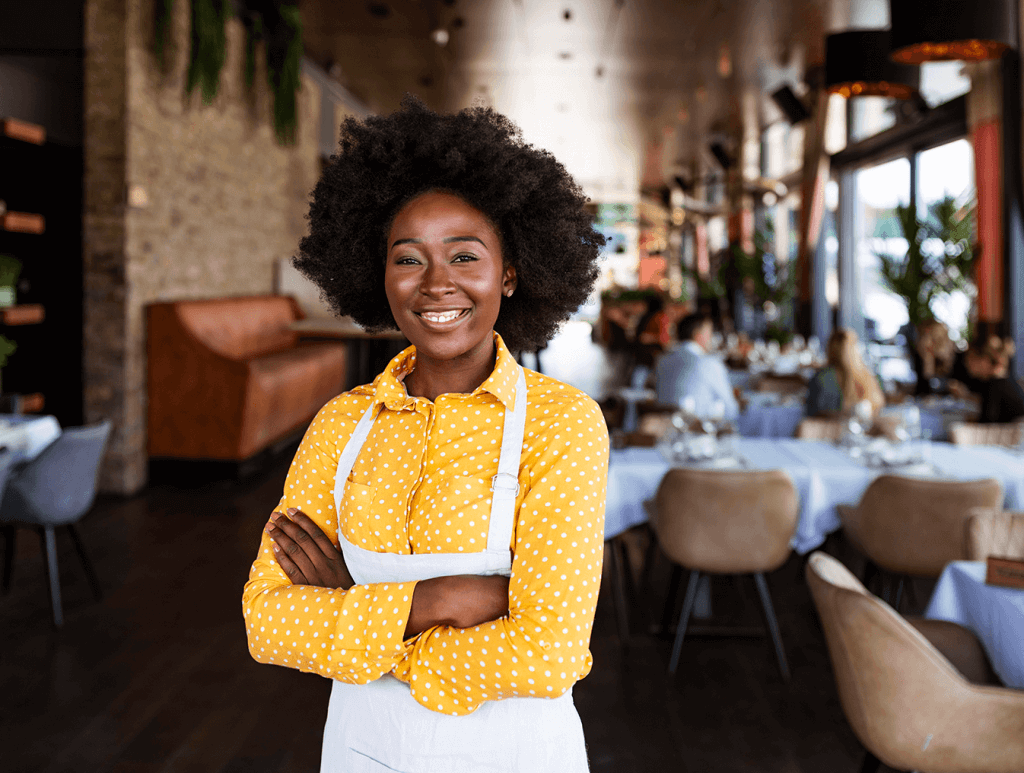 Featuring courses and programs from

Whatever your situation – whether you are looking for work or already work in the tourism and hospitality industry – the Caribbean Tourism Institute has courses and lessons to help support your growth.
Choose by featured courses
Who is the Caribbean Tourism Institute for?
BUSINESS
Industry Specific Skills
The Caribbean Tourism Institute is dedicated to the removal of barriers that restrict access to success in the Caribbean's tourism industry.  
PROFESSIONAL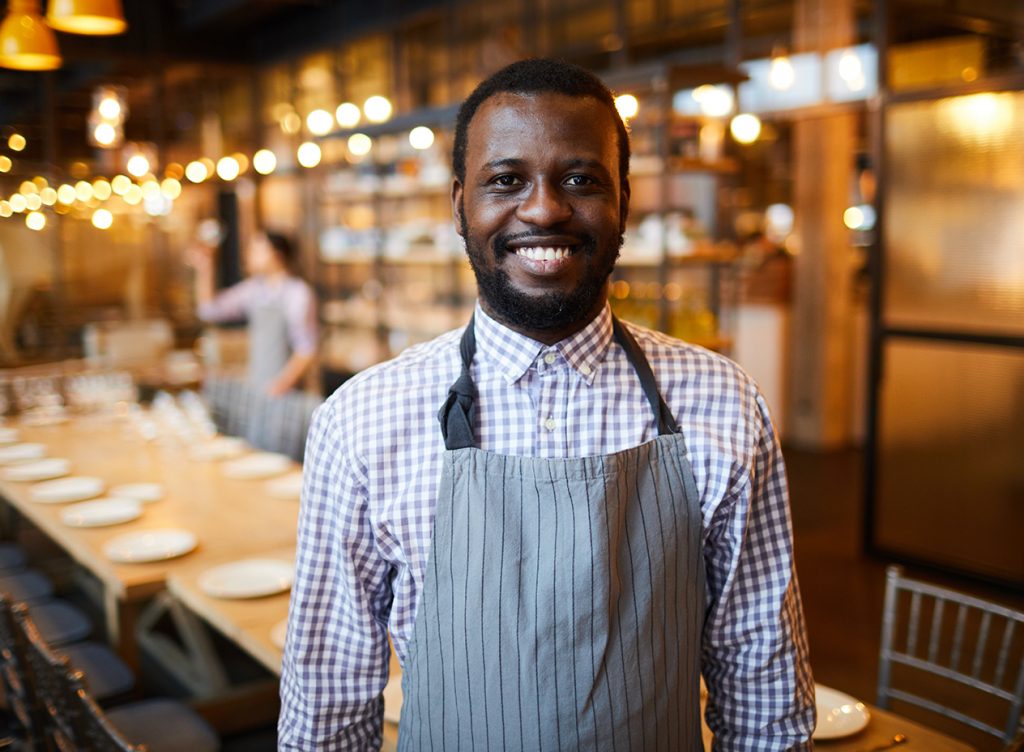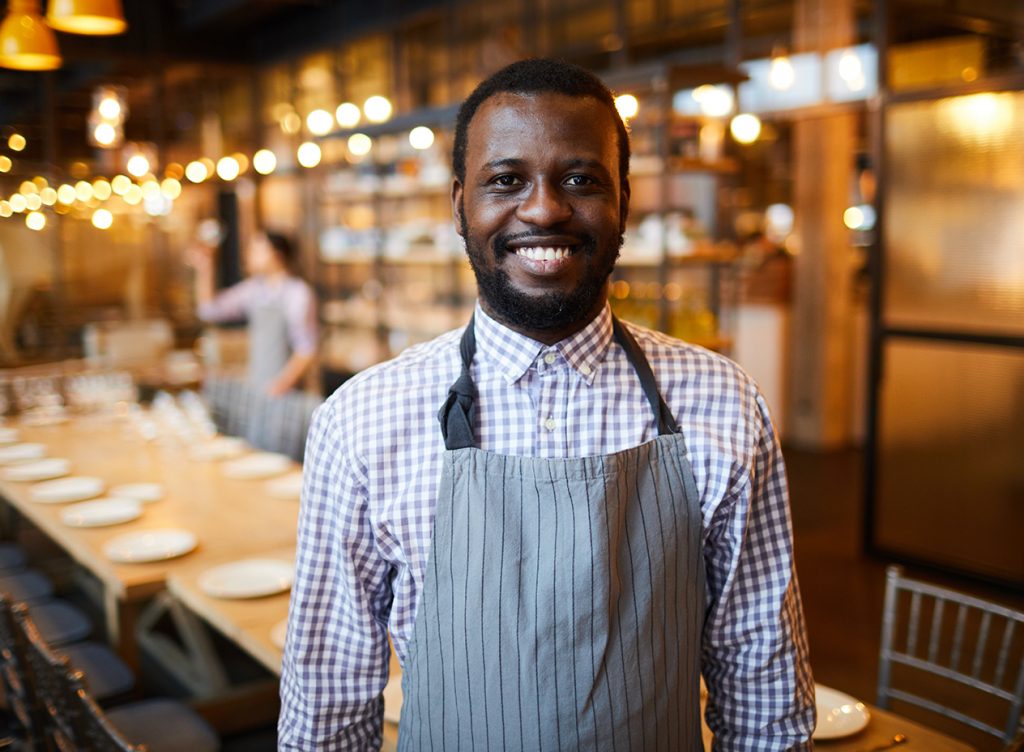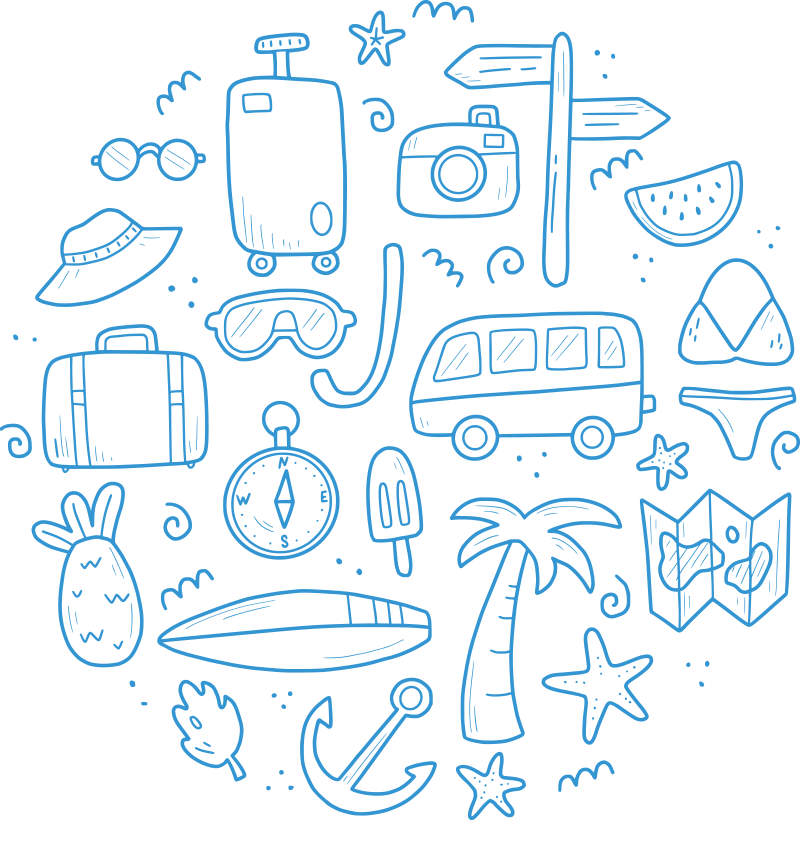 Bite-sized microlearning to get straight to the point
Learning On Your Schedule
Our world-class online programs and courses offer you the flexibility to learn at your own pace, on a schedule that suits your lifestyle.
Relevant tourism and hospitality training to transform lives and transform communities.