Presented by the Caribbean Hotel & Tourism Association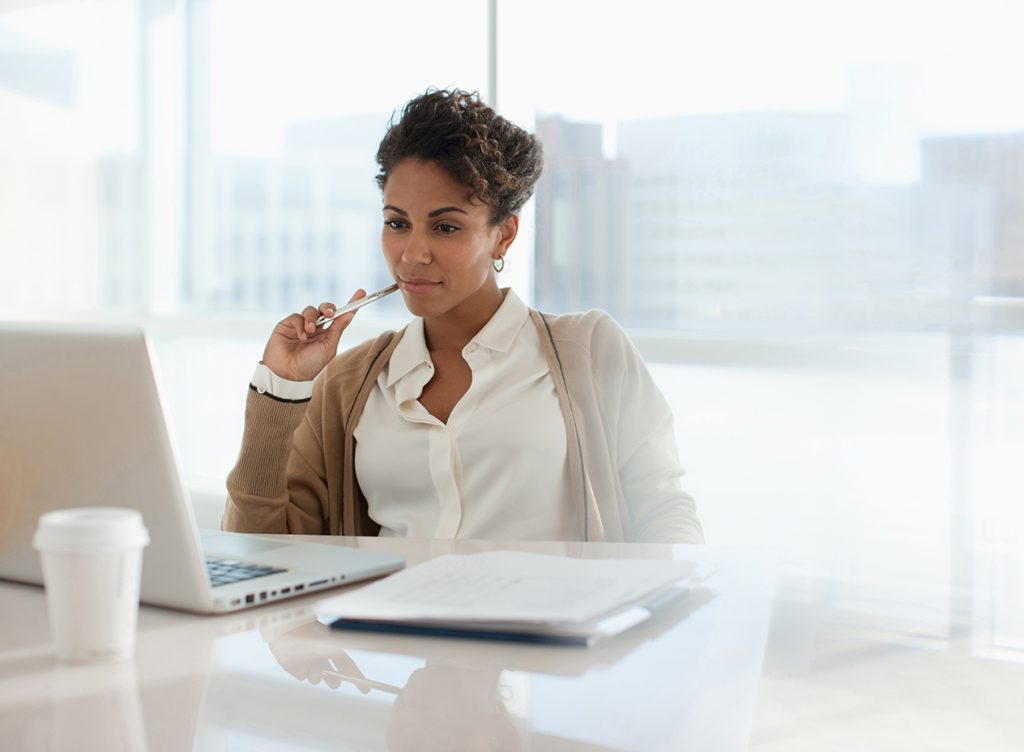 Developing a Training Needs Analysis
This course covers all the essential elements of a training needs analysis. The first step is using the ICE method to isolate problems, consult with stakeholders, and evaluate your options. Then, you can bring all of the information together into a training needs analysis that will convince readers to take action.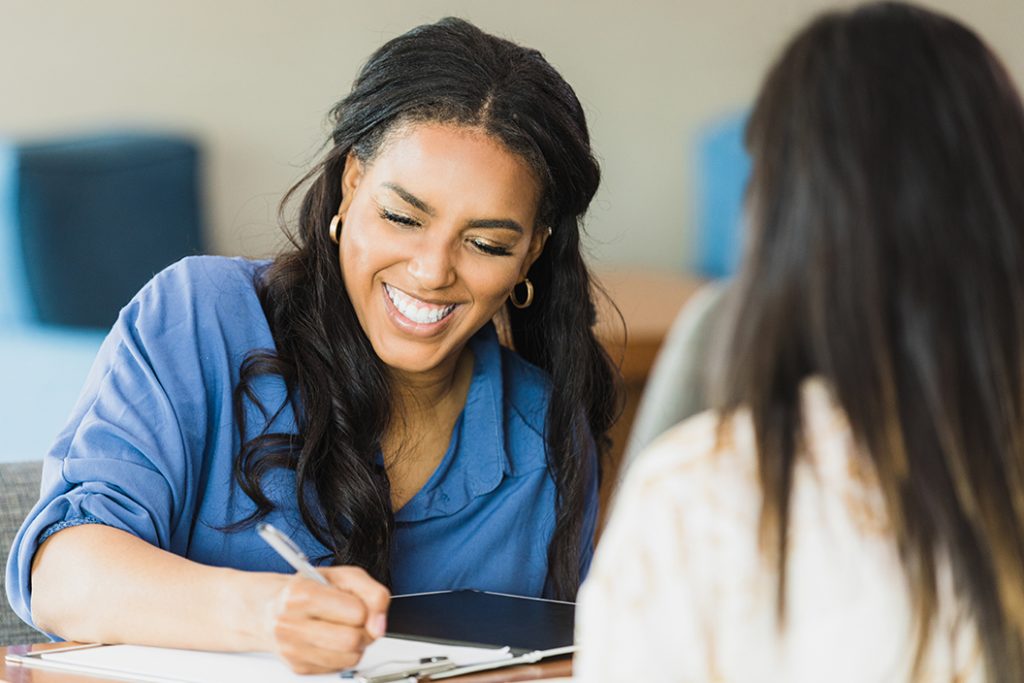 Performance Management: Managing Employee Performance
In this course, you will learn about the Shared Management Model, which helps the manager transfer motivation and responsibility for results to the employee. This course will cover all three phases of the model: preparing the employee for the job, motivating them to do it, and evaluating their performance.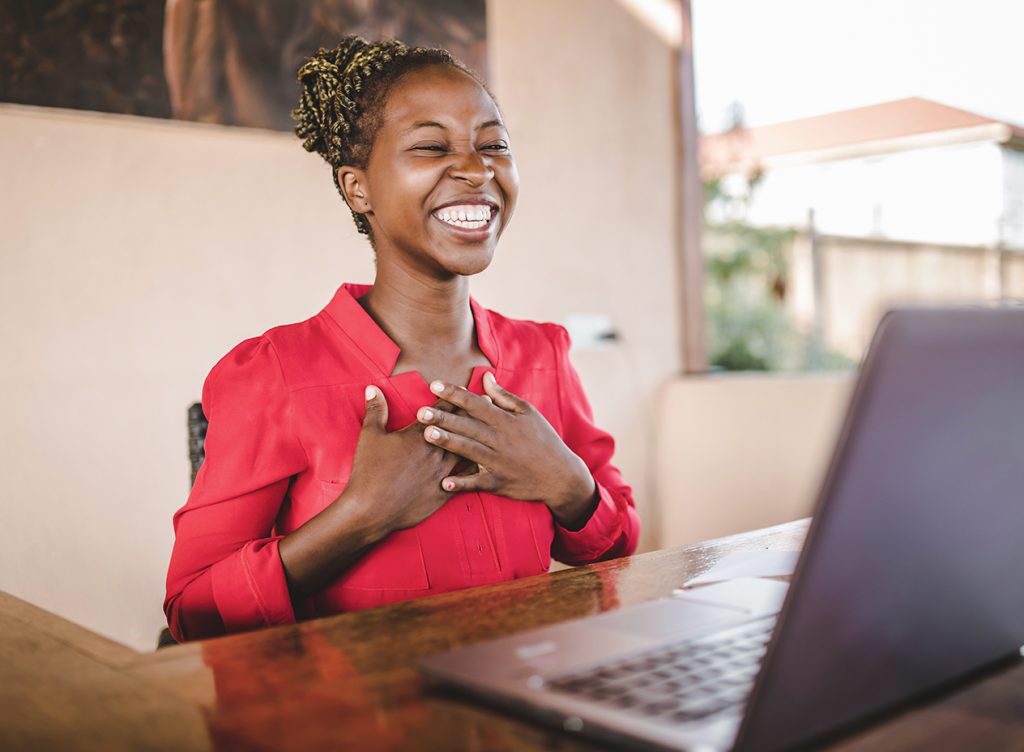 Employee Recognition: Appreciating Your Workforce
Here you are going to learn just what an employee recognition program is all about. You're going to consider who falls under the definition of an employee and then decide why you should provide recognition for them. You will also look at the types of recognition programs, how to lay the foundation for one, and then how to actually build, implement, and follow up on a program in your office.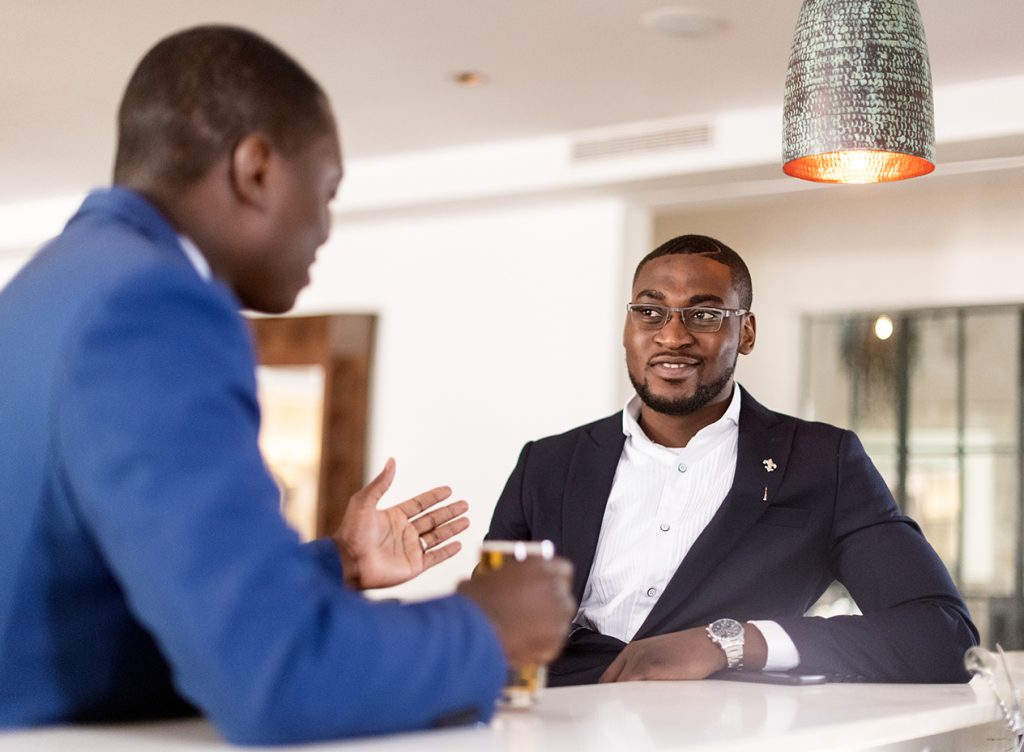 Conflict Resolution: Getting Along in the Workplace
In this course, you will learn what conflict is all about. You will also learn about different types of conflict, stages of conflict, helping others through conflict, and creating win/win solutions. As a bonus, you will also learn supporting skills, such as communication, active listening, and body language.
In this course, you will learn how coaching and mentoring differ from each other. You will also learn the key aspects of each skill as well as supporting skills (such as goal setting, communication, feedback techniques, and adult learning principles).