Supervisors & Managers Certificate
Presented by the Caribbean Hotel & Tourism Association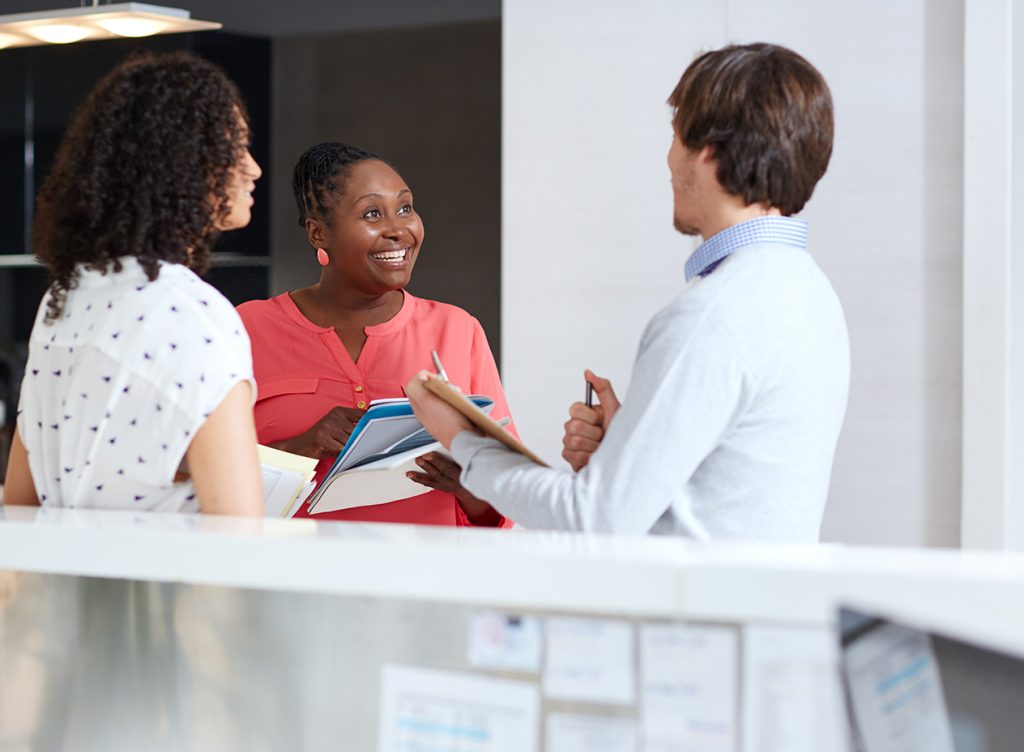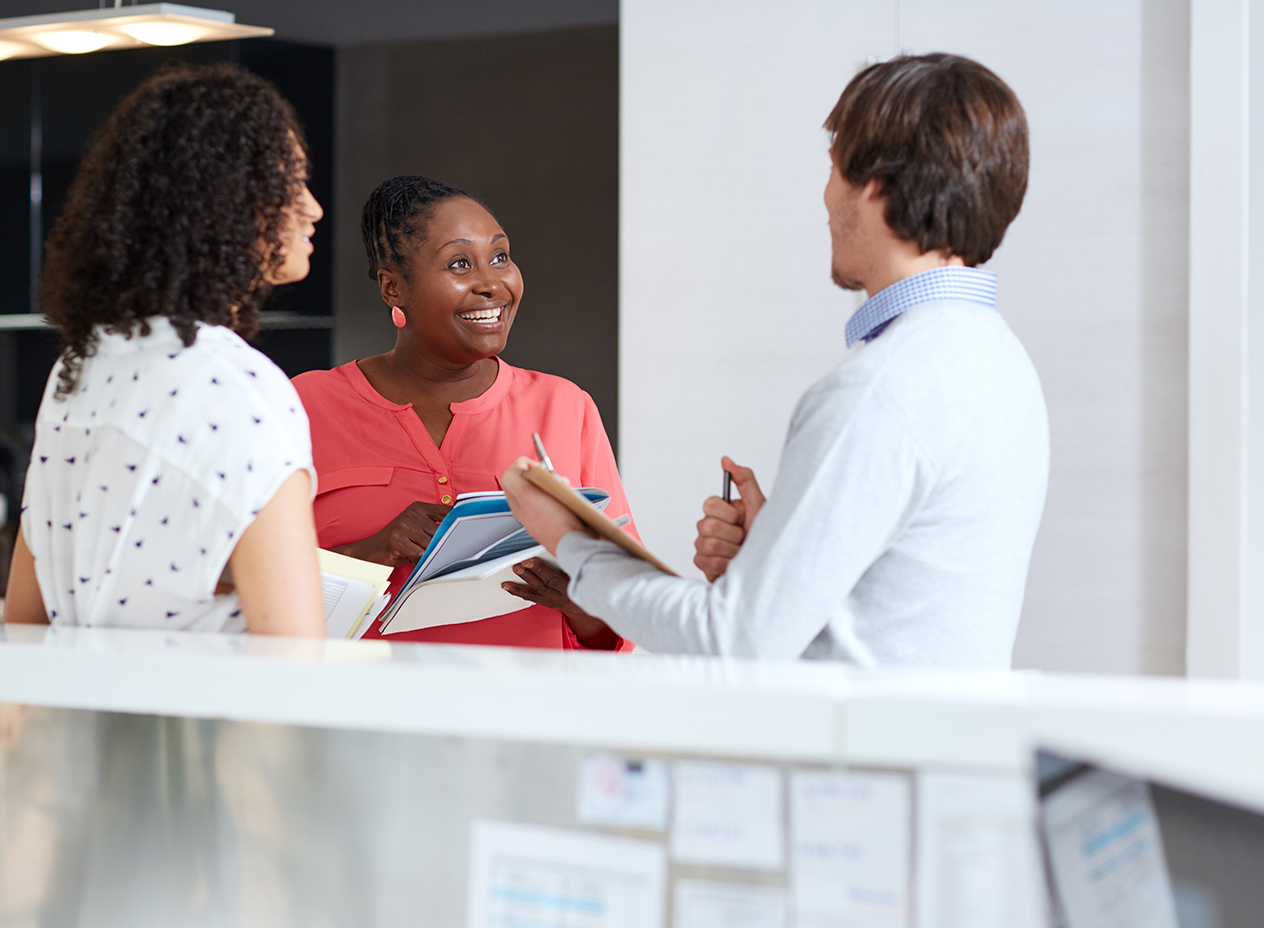 Leadership Skills for Supervisors
This course covers all the essential elements of a training needs analysis. The first step is using the ICE method to isolate problems, consult with stakeholders, and evaluate your options. Then, you can bring all of the information together into a training needs analysis that will convince readers to take action.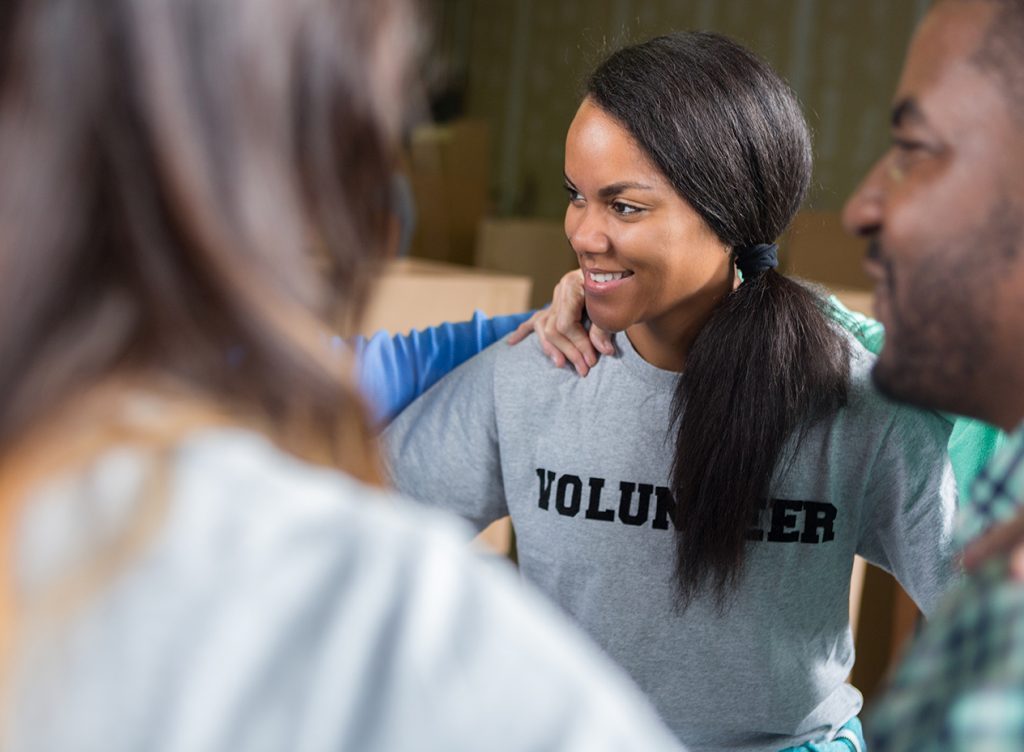 Team Building: Developing High Performance Teams
After you complete this course, you will understand how to apply the TORI model, Tuckman and Jensen's five stages of team development, and Glenn Parker's 12 characteristics of effective teams to develop high-performance teams. You will also complete the Velsoft team player type assessment to help you identify how you behave in a team and how you can connect with others.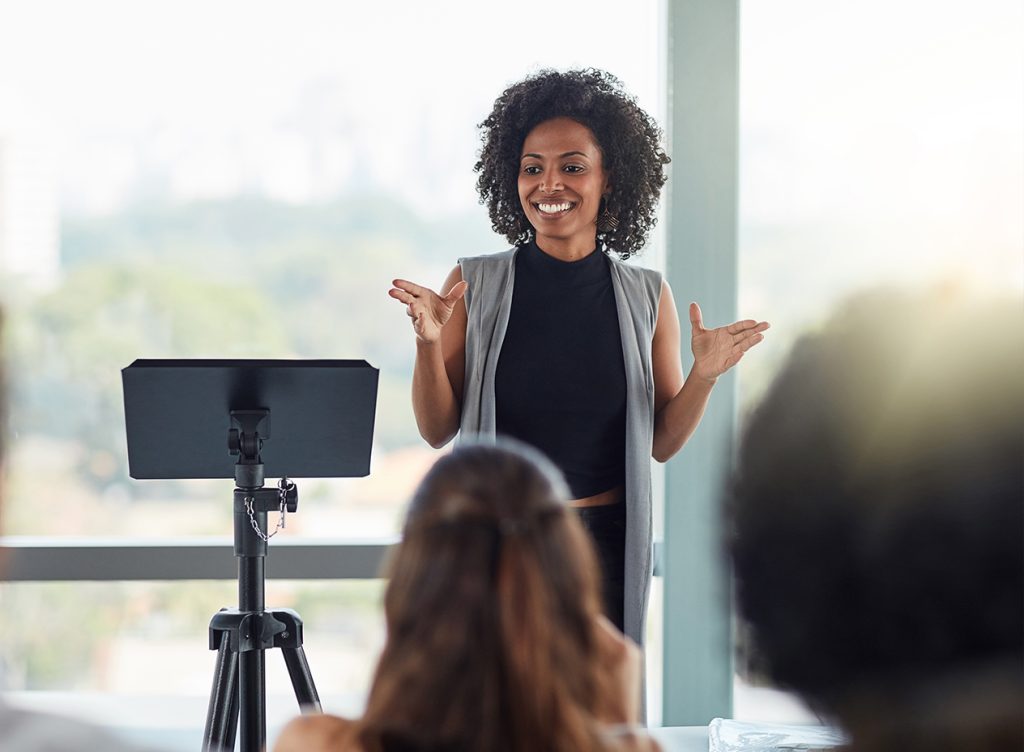 Motivation Training: Motivating Your Workforce
To start this course, you will learn about some basic motivation theories. You will also learn about setting goals, identifying values, and ways to create a motivational climate.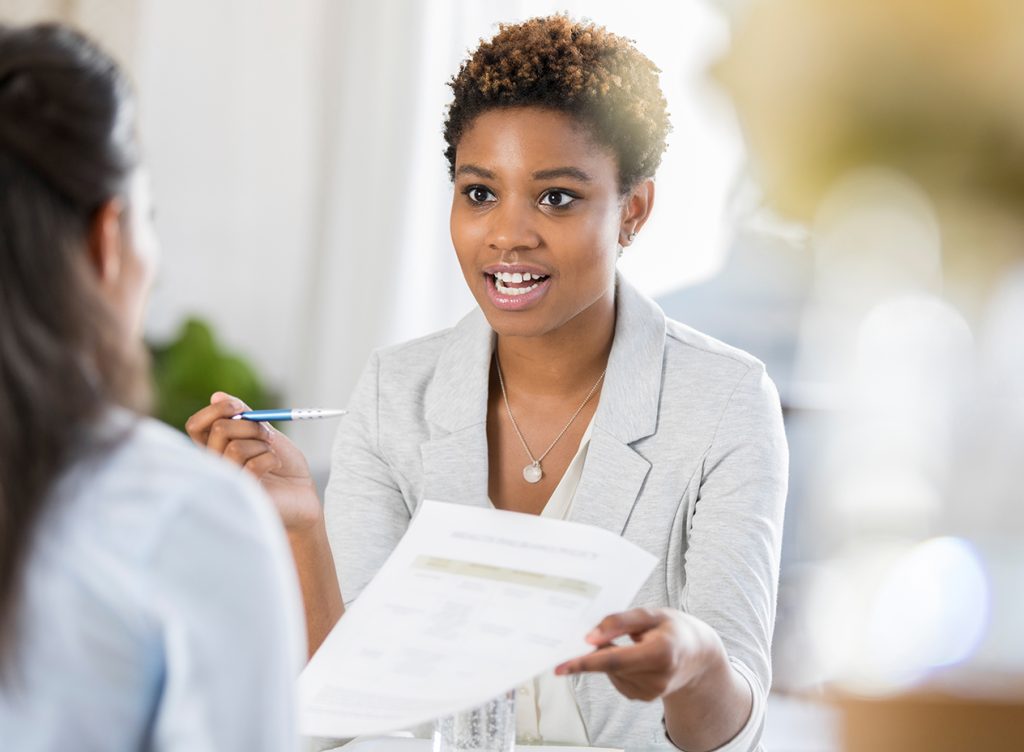 Managing Difficult Conversations
This course will give you an eight-step process for a difficult conversation, as well as some things to consider when deciding to have the conversation (such as your desired outcome, the time and place, and how to stay safe). You'll also learn how to speak persuasively, ask good questions, and listen actively.