Talent Development Certificate
Presented by the Caribbean Hotel & Tourism Association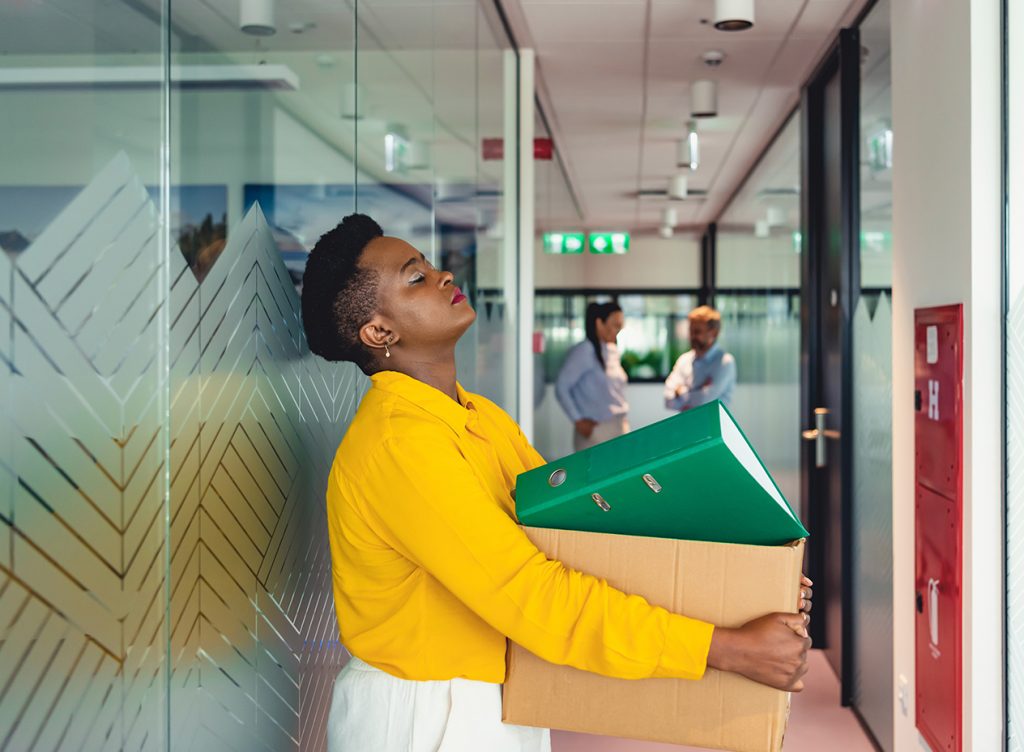 This course will introduce you to the history of emotional intelligence and what it's all about. You'll explore the most popular theories, including the EI blueprint, Martin Seligman's ABC's of optimism, the VALUE and SOLER techniques, Ekman's seven basic emotions, and Plutchik's wheel. You'll also explore your personal values and vision statement to help guide you in your emotional intelligence development.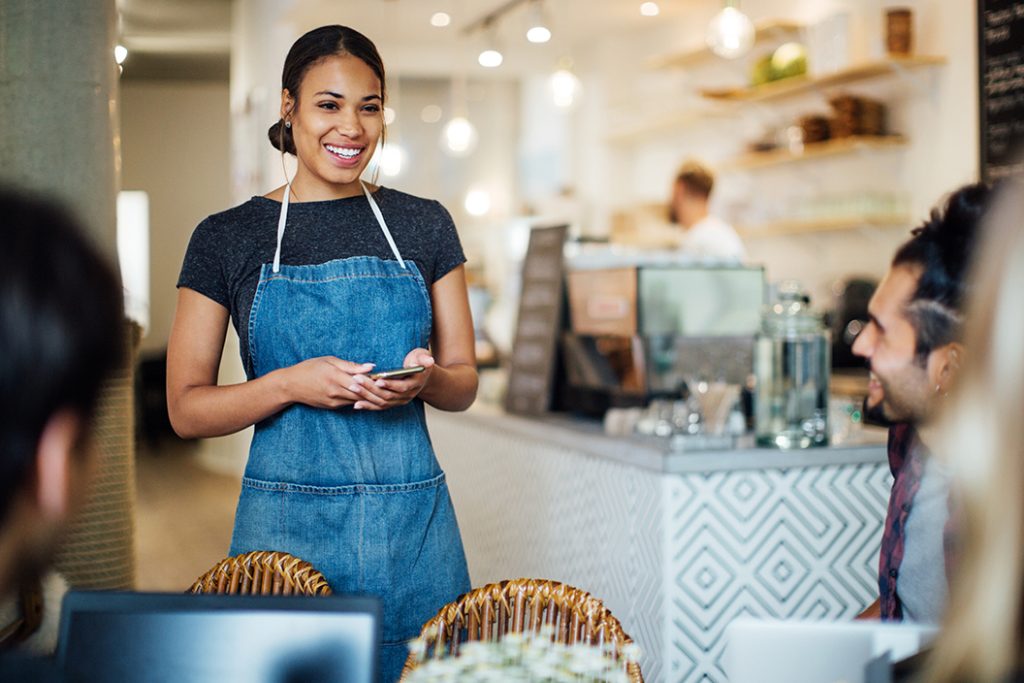 Critical Elements of Customer Service
In this course, you will learn about the six critical elements of customer service. You will also learn about Paul Hersey and Ken Blanchard's Situational Leadership II(r) model, servant leadership, and the five practices in James Kouzes and Barry Posner's "The Leadership Challenge."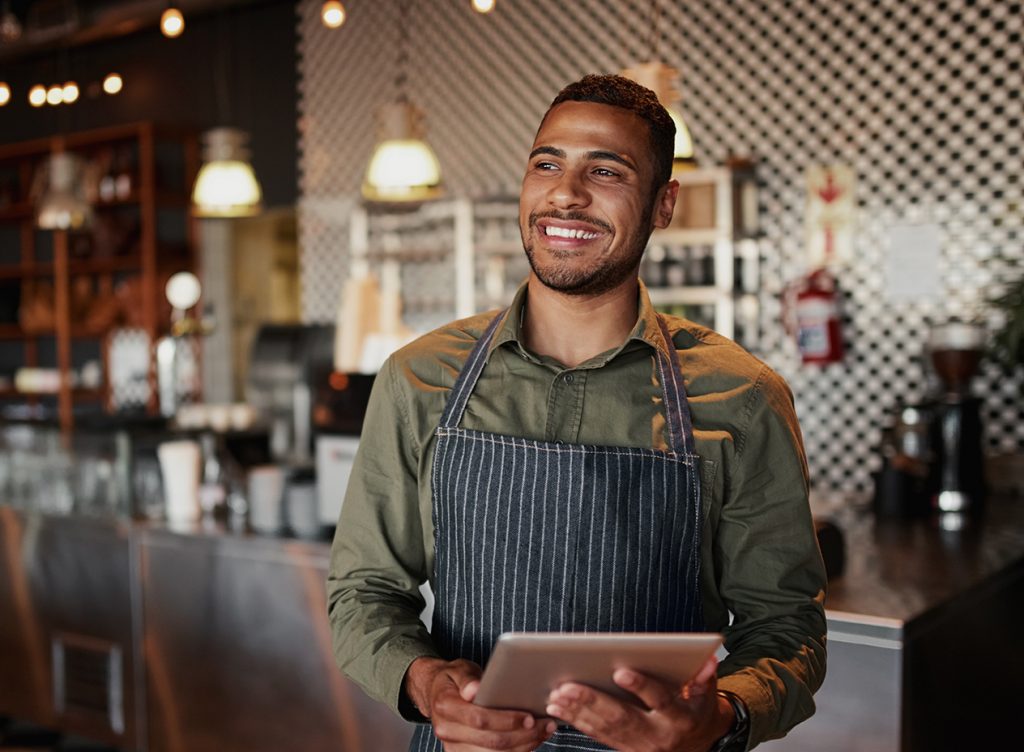 In this course, you'll learn what critical thinking is all about, what characteristics a critical thinker has, and what skills you may want to work on. Then, you'll work your way through a seven-step critical thinking model. Supporting skills, such as asking good questions, applying common sense, and thinking creatively, are also covered.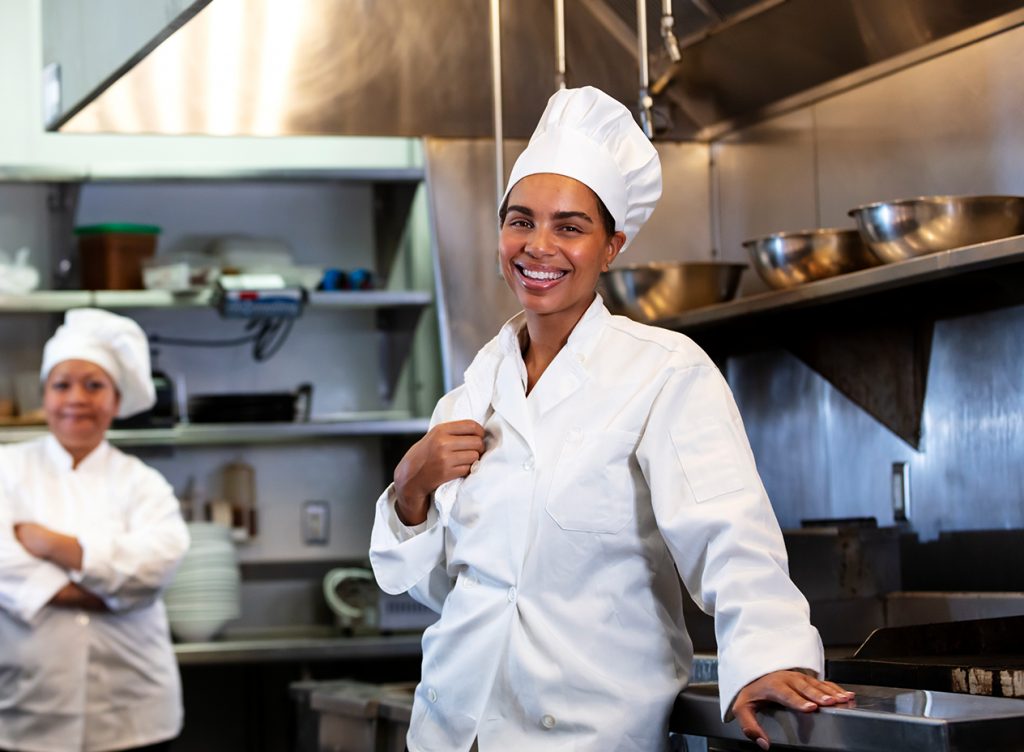 Personal Brand: Maximizing Personal Impact
In this course, you'll learn what a brand is and how you can leverage it to make a personal impact. You'll define, design, and plan the interior elements of your brand (such as your confidence level and approach to others) as well as the exterior elements (such as how you dress and act). You'll also learn supporting skills, such as setting goals, communicating effectively, building your credibility, managing difficult conversations, influencing others, and speaking in public.